---
​
General Information:​
Name:Jurassic_Edition_Win10_Pro 21H1 19043.1052 With Office 2021_x64_June_21-Pre-Activated
Version/Build: 21H!.19043.1052
Architecture: x64 (64 Bit)
Size: 8.51GB
Language: English
Author: Shameera
Activation: Fully Activated + Activator on Desktop in case of failure.​
Requirements:​
​
Processor: 1 gigahertz (GHz) or more.​
Free space on hard disk: 25 gigabytes (GB).​
Graphics adapter: graphics device Microsoft DirectX 9 or higher.​
Additional requirements for using some features.​
Touch capabilities require a tablet or monitor that supports multi-touch technology.​
To access the Windows Store to download and run apps, you need an active internet connection and a screen resolution of at least 1024 × 768 pixels.​
​
Description:​
​
The assembly is based on the original MSDN images​
​
Assembly features:​
​
– Updates are integrated until June 12th, 2021;​
– Included .Net Framework 3.5 (including 2.0 and 3.0);​
– The systems were not in audit mode.​
​
Pre-installed Applications:​
Microsoft Office Pro Plus 2021
Google_Chrome_(64bit)_v91.0.4472.77
7_Zip_(64bit)_v19.00
Internet Download Manager 6.38.25
uTorrent 3.5.5.46036 Add free edition
Daum_PotPlayer_(64bit)_v1.7.21482 Media player
VLC Media Player 3.0.14 – Play the media you want
WinRAR 6.01 x64
StartIsBack++ 2.9.10 +
UltraUXThemePatcher 4.1.1.0 – You can install custom themes
OldNewExplorer – located in the root of your C:\ drive​
Removed Components:​
Nothing. This is the full Windows 10 OS​
Note:​
30 wallpapers are set to rotate every 10 minutes. There is also 60+ themes preinstalled for you to choose from theme.
Download Version
Download Only
Extra:
60+ Theme added
added Settings to Context Menu
added System Tools to context menu
added Turnoff Option to context menu
added Tools to context menu
Screenshots: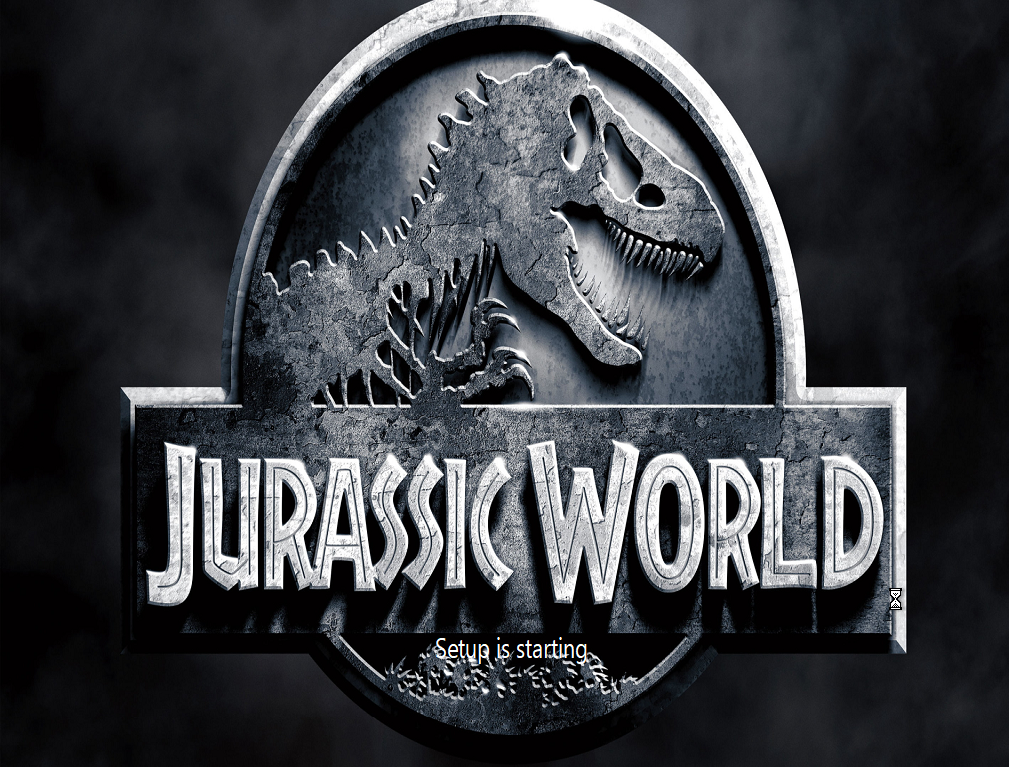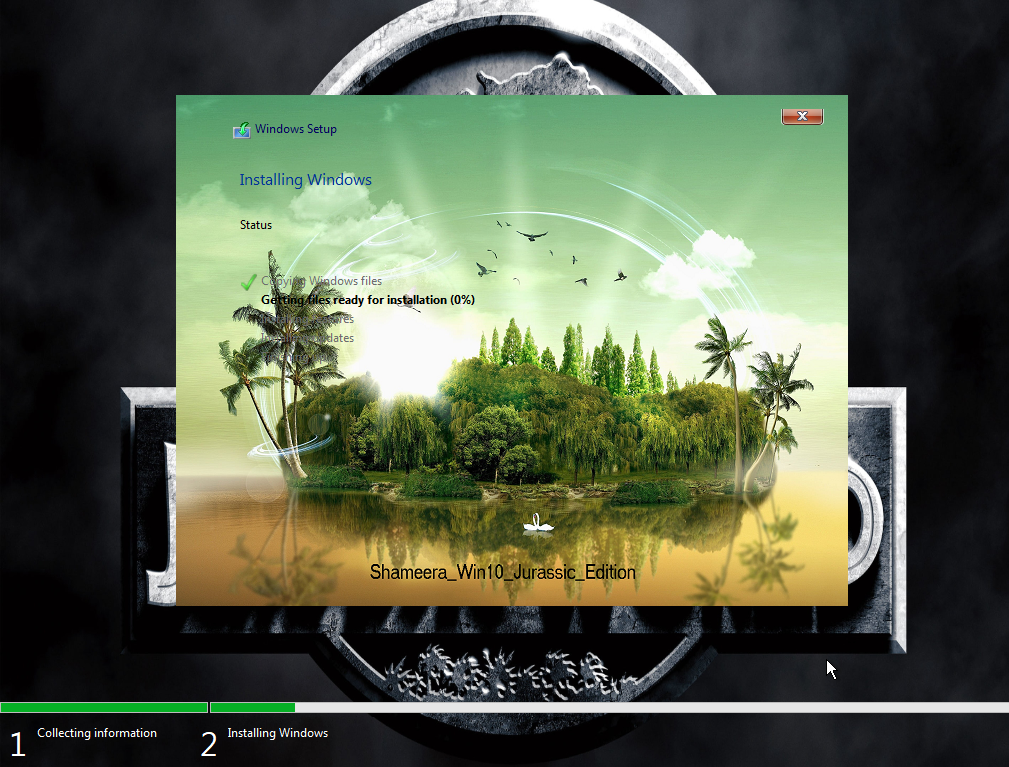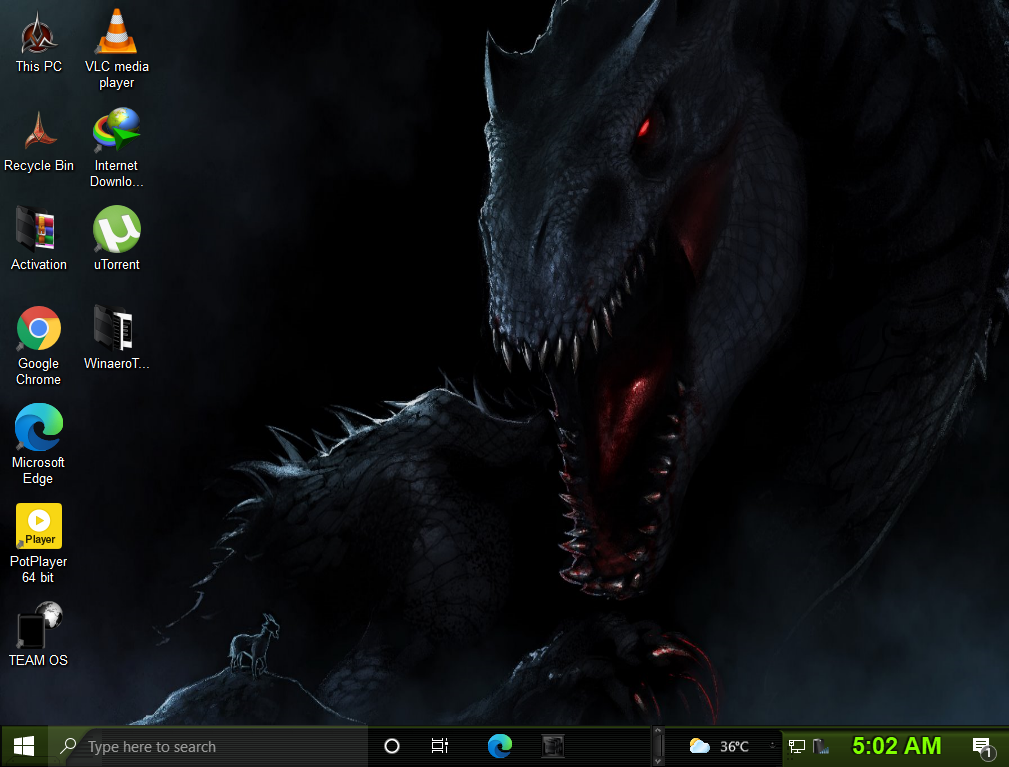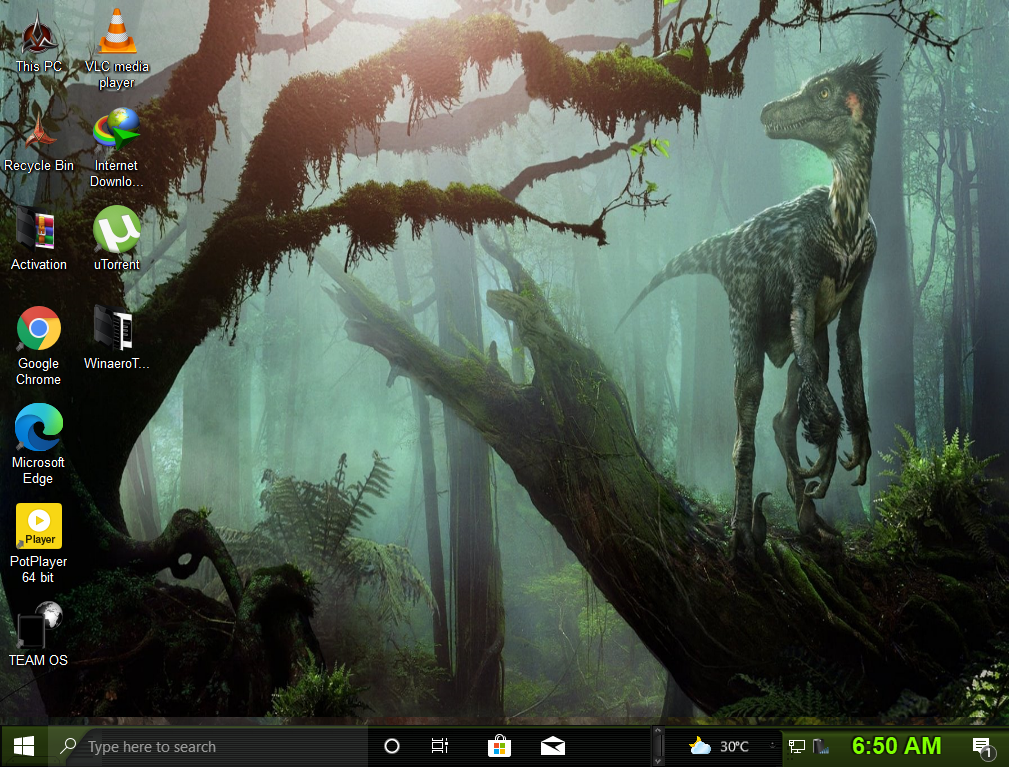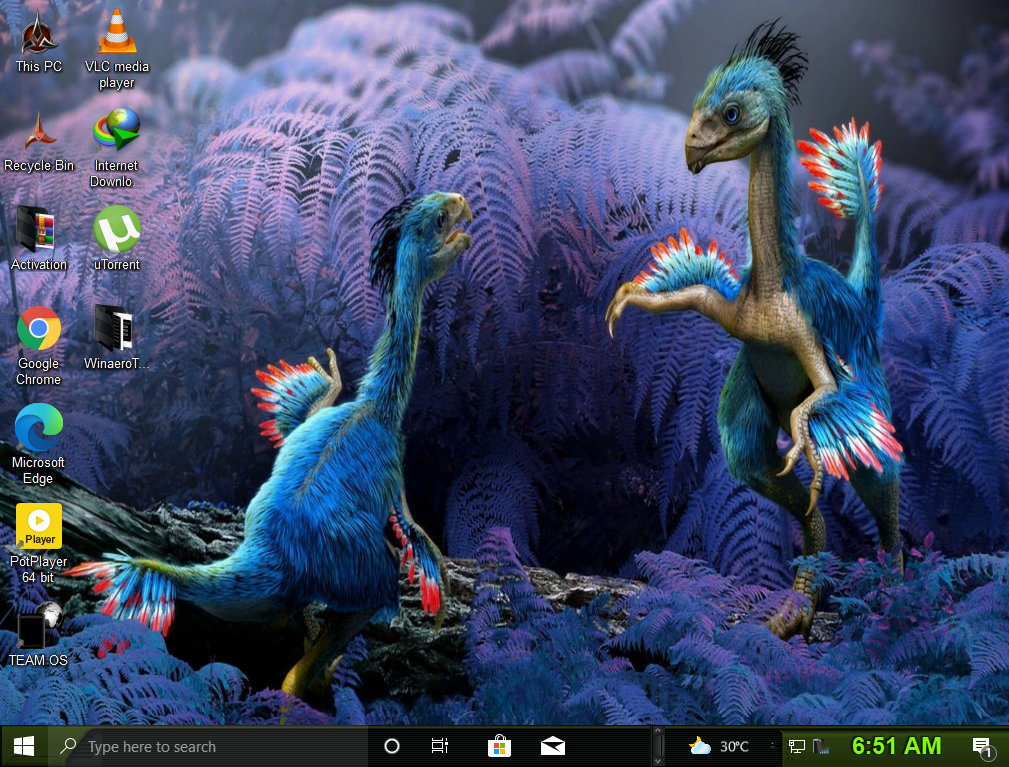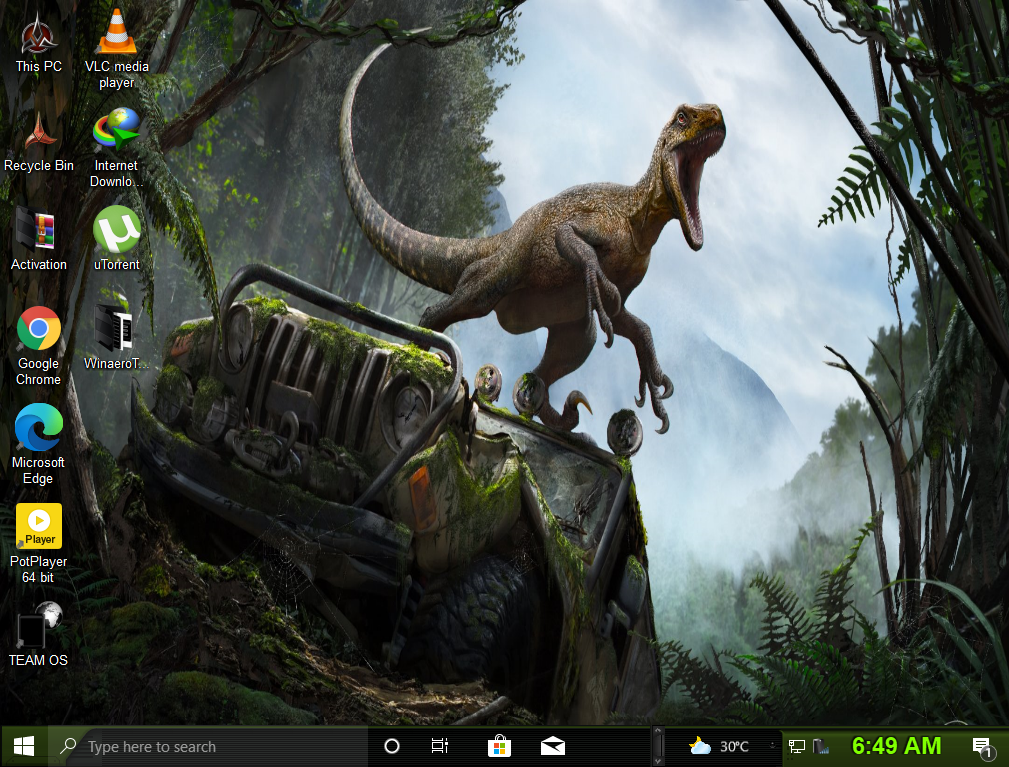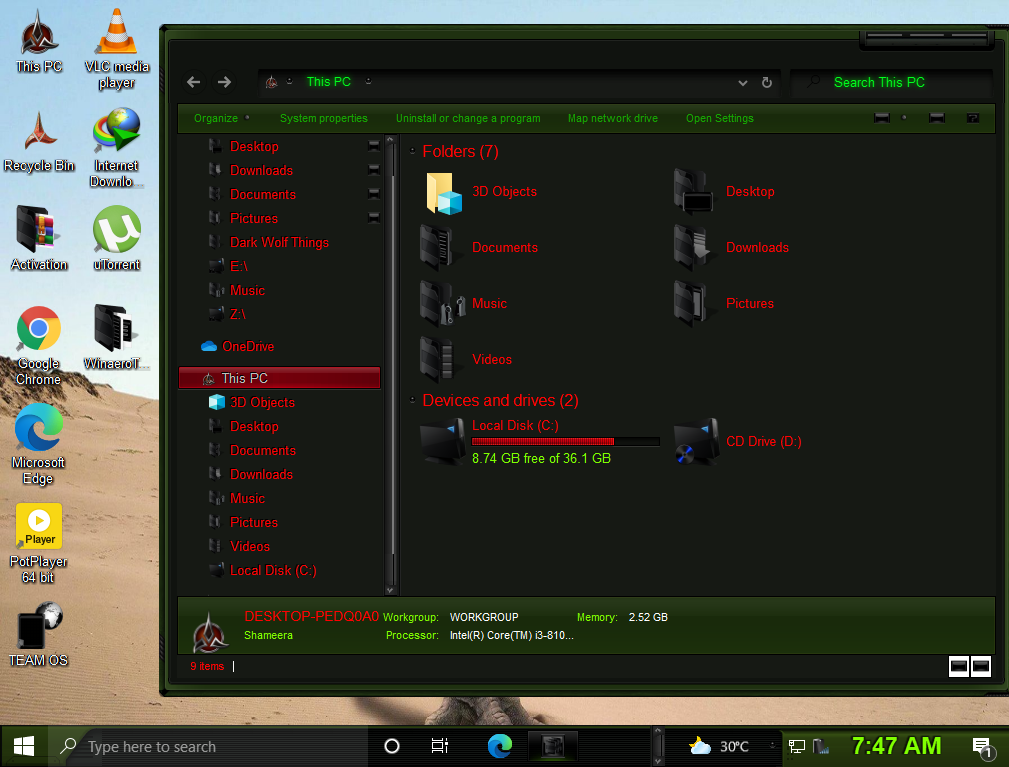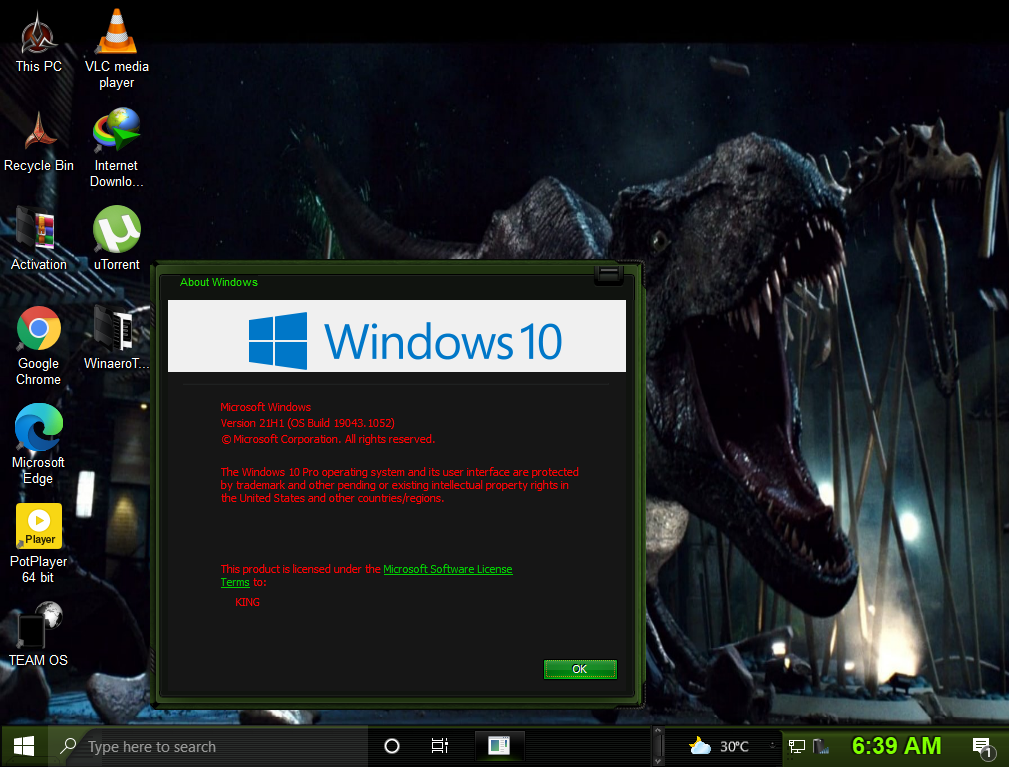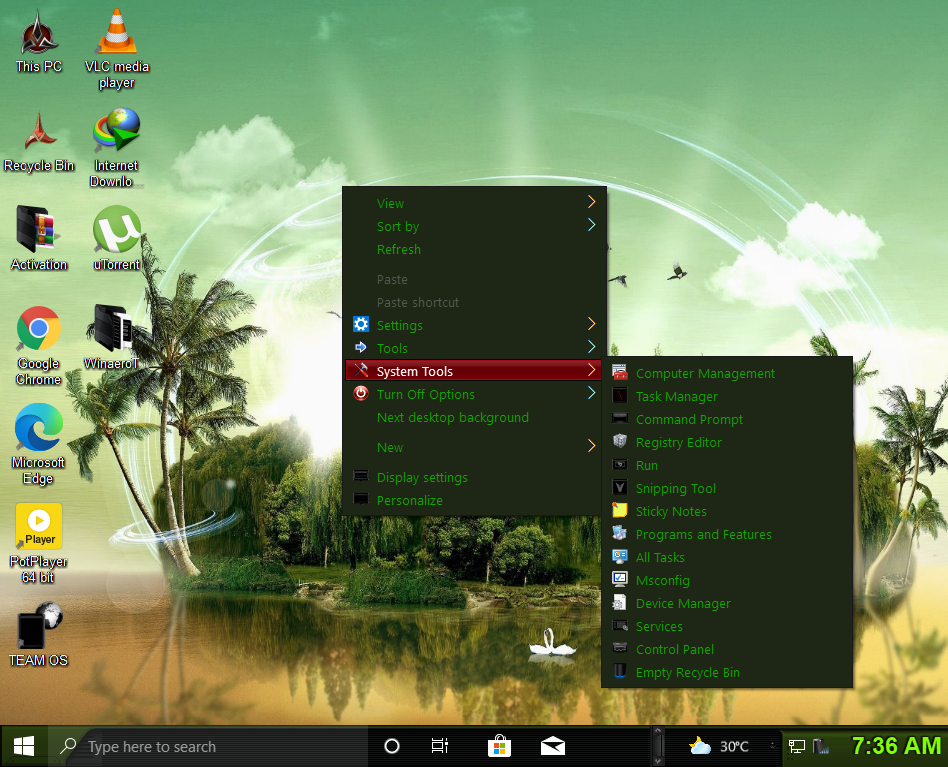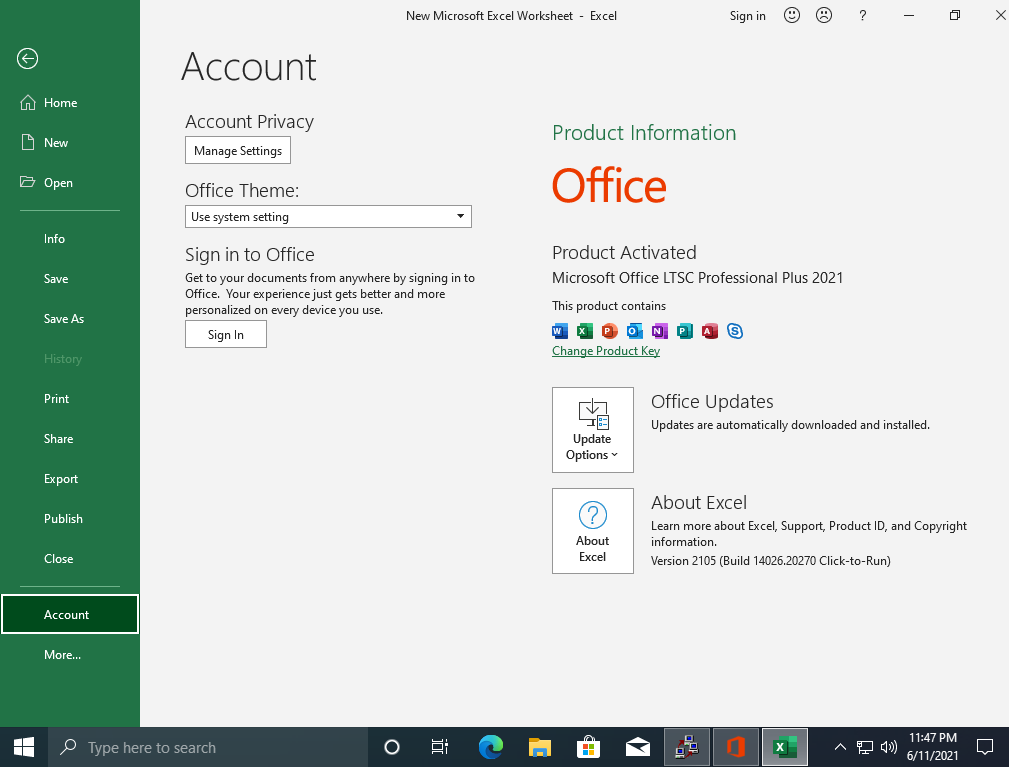 ​
Download Via Torrent | pepofile.com
Direct Download | pepofile.com
Direct Download | upload-4ever.com
Activator for Windows N Office AIO
Downloader, Extractor, Rufus, N ISO
Jurassic Edition Win10 Pro 21H1 19043.1052 With Office 2021 x64 June 21 Pre-Activated_ZcTeam.id
---