---
LastOS 2021 Windows 11 – JUL312021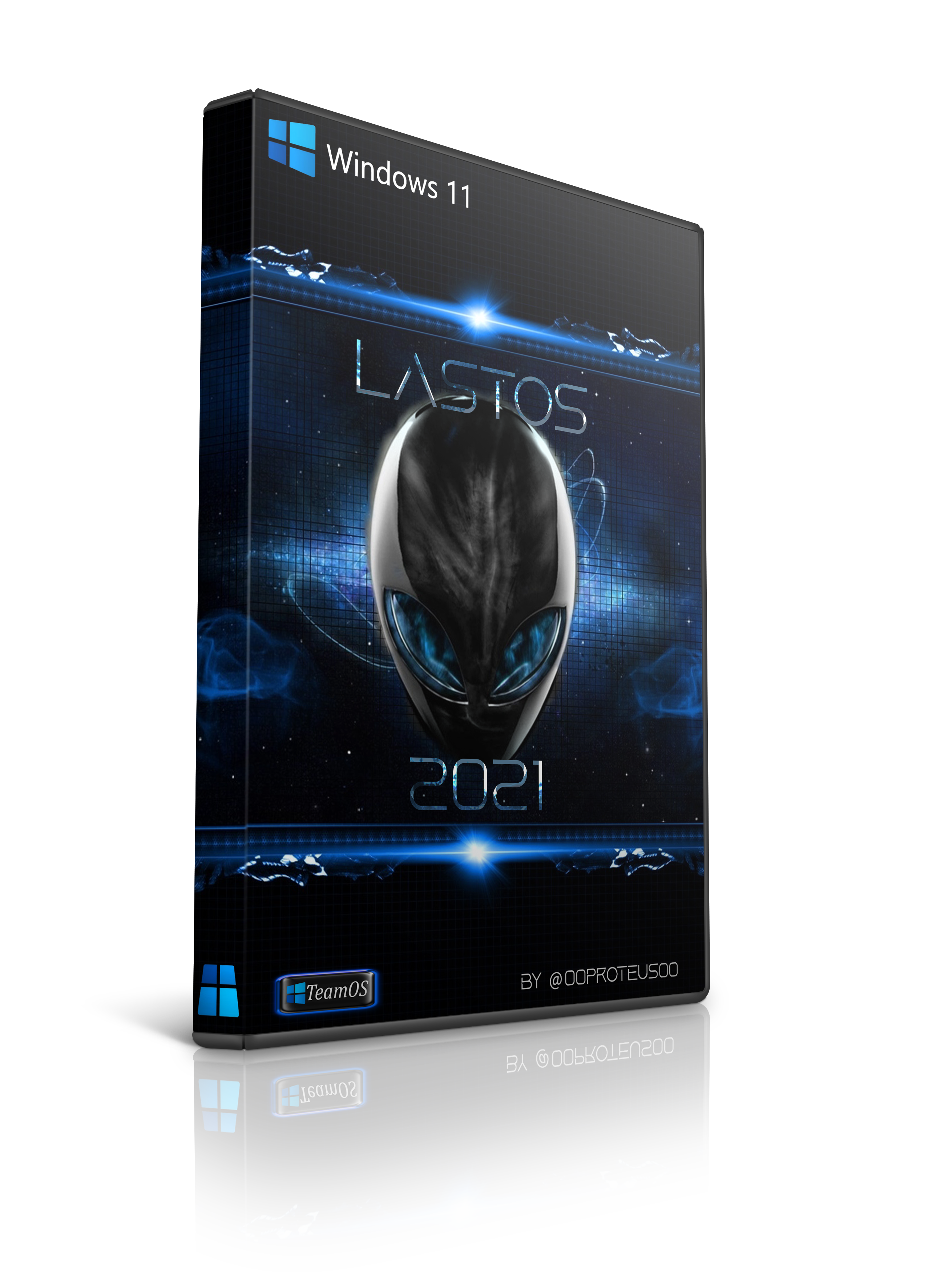 This is a little something I made for the group at LastOS.
Wanted to share with here as well since it turned out decent.
Comments welcome! Hope you like.
Consider this like a MPB. Everything should work. No support offered.
NOTE: Please forgive my ignorance. I forgot to change one setup screen
and now it is showing "LastOS 1909 PRO" instead of "LastOS 2021 Win11"
By the time I realized it, it was too late to re-do without having to
re-do the WHOLE thing. Still a decent looking end result.
Download Version
Download Only

About
Windows 11 Pro x64 22000.100
Updated to July 31, 2021
Language: English
Size: 3.78gb
System requirements
Processor: 1 gigahertz (GHz) or more.
Disk Space: 20gb for default install, MORE for post install programs.
Graphics adapter: Microsoft DirectX 9 or later graphics device.

Removed
Nothing
Disabled
Nothing
Added
7zip
30 Custom Cursors
DX9 Updates
Post Tenebra Lux Icon Pack
Rainmeter
Right Click Enhancer
Smart Defrag
TaskbarX
Visual Basic Runtimes
Xwidget
NOTE: Activated and included on desktop just in case.

Images
Spoiler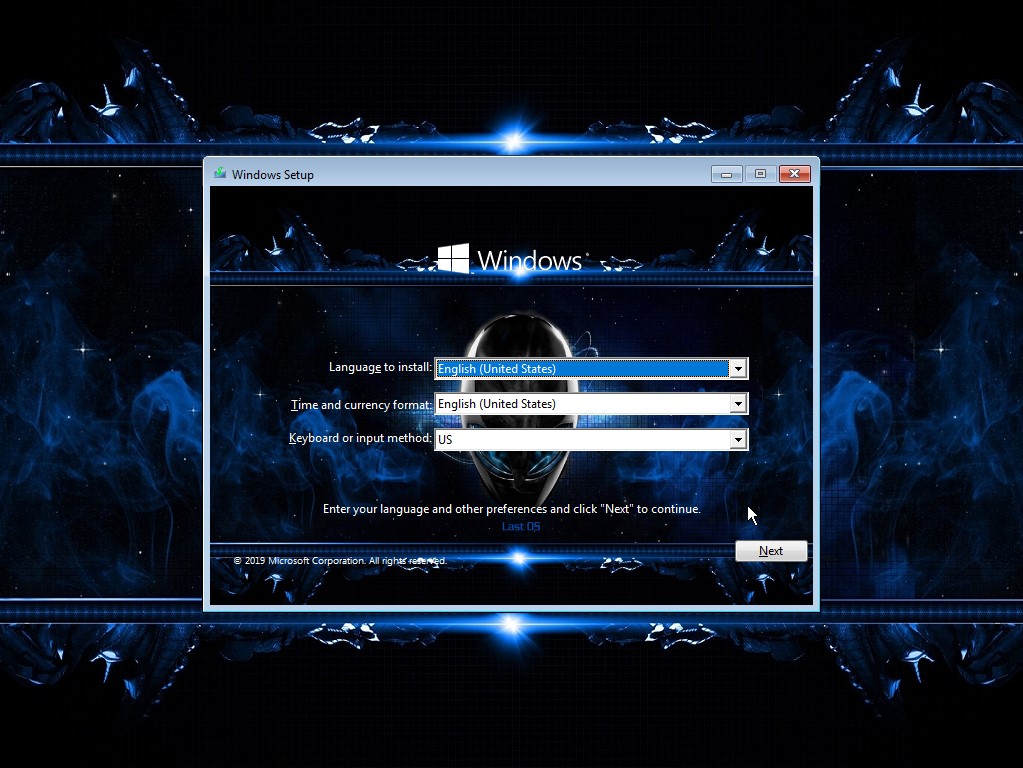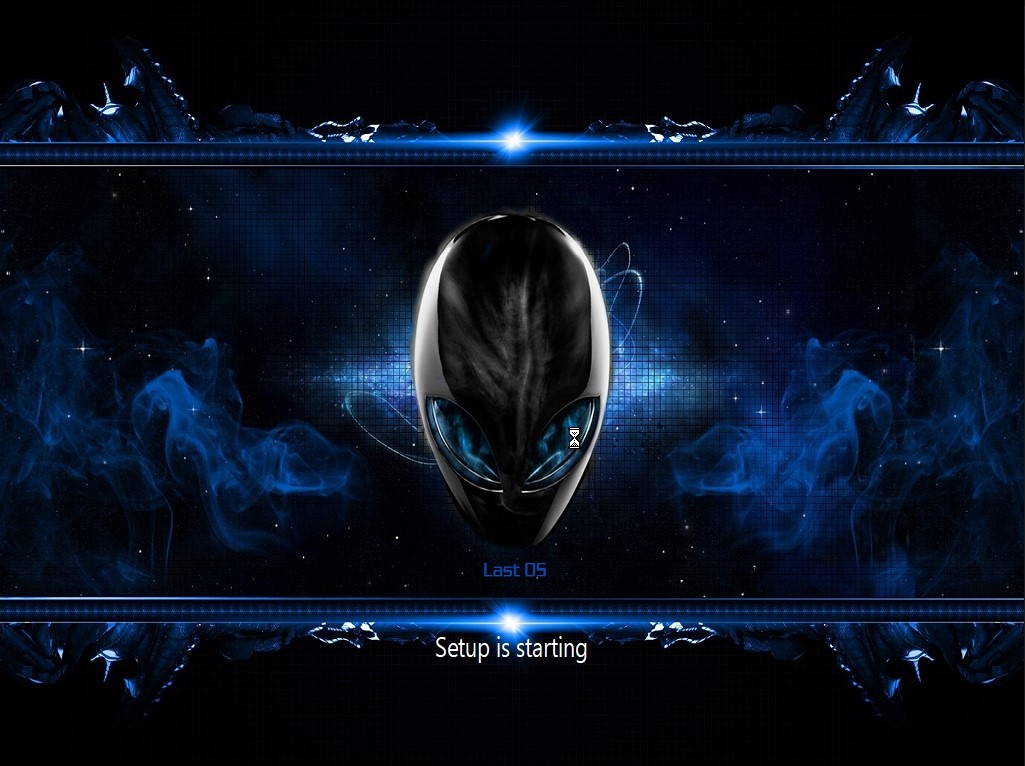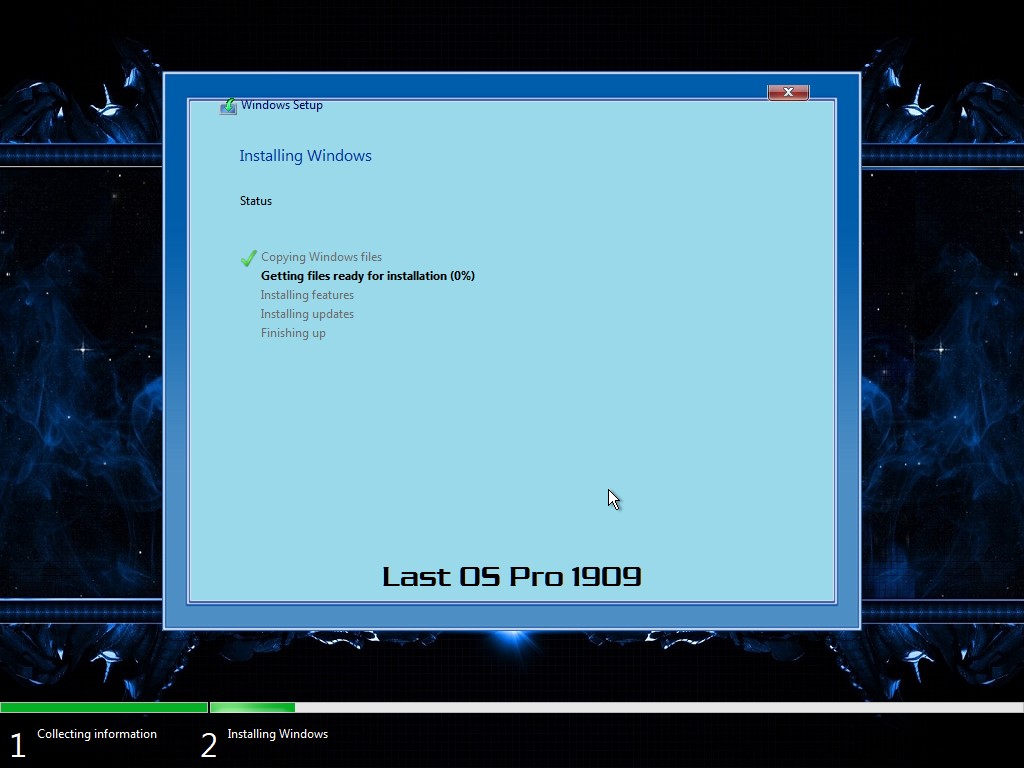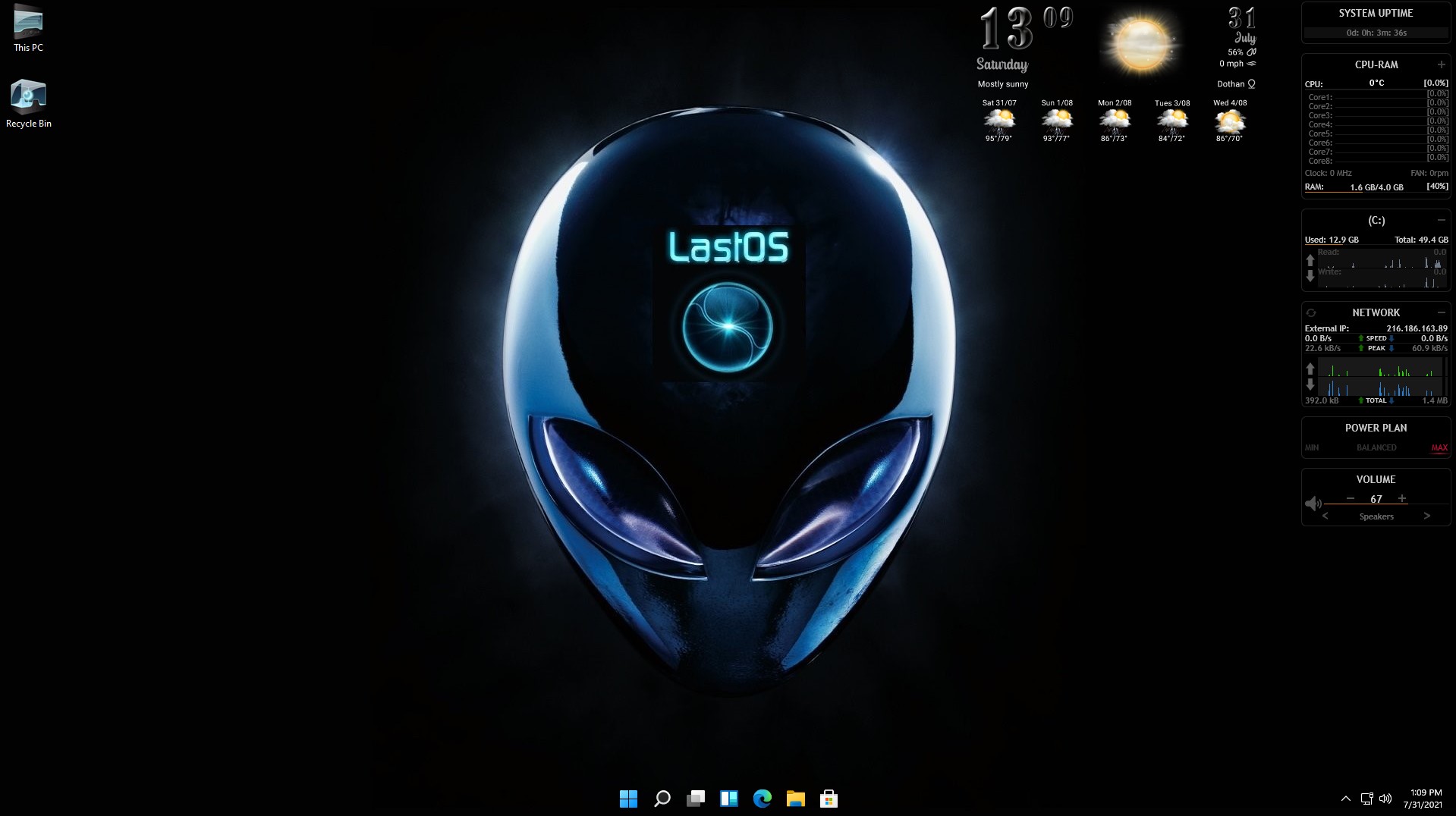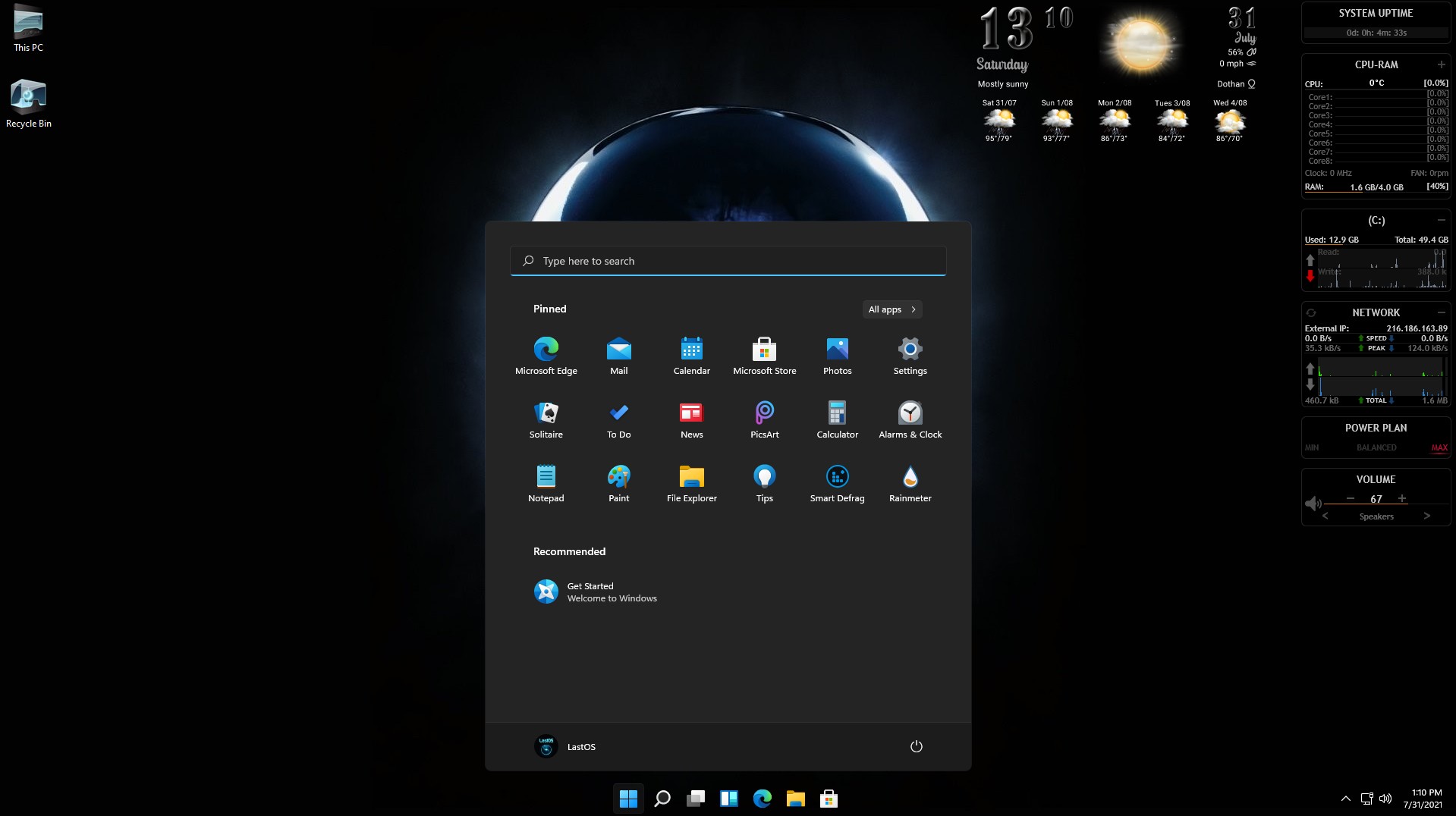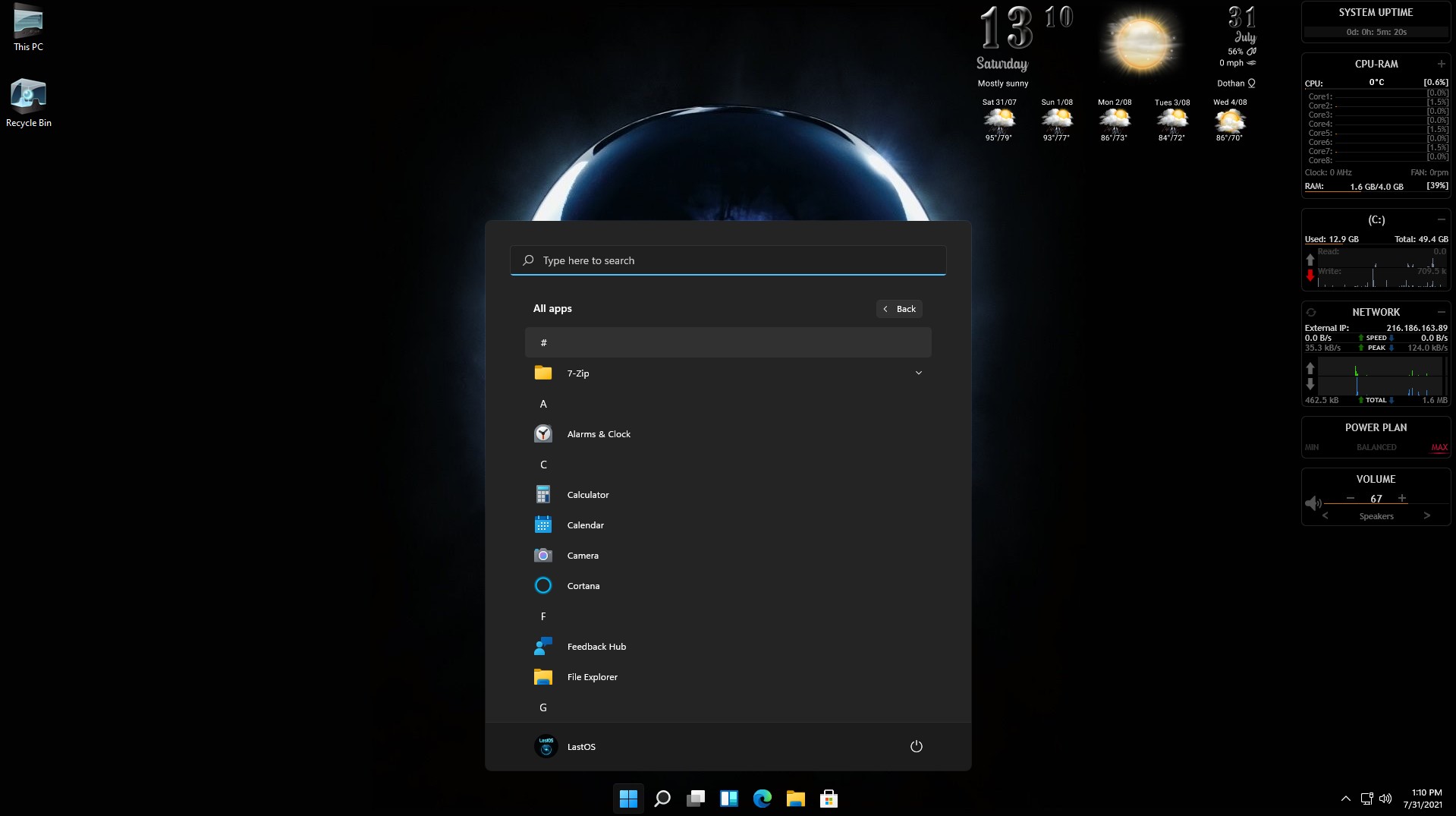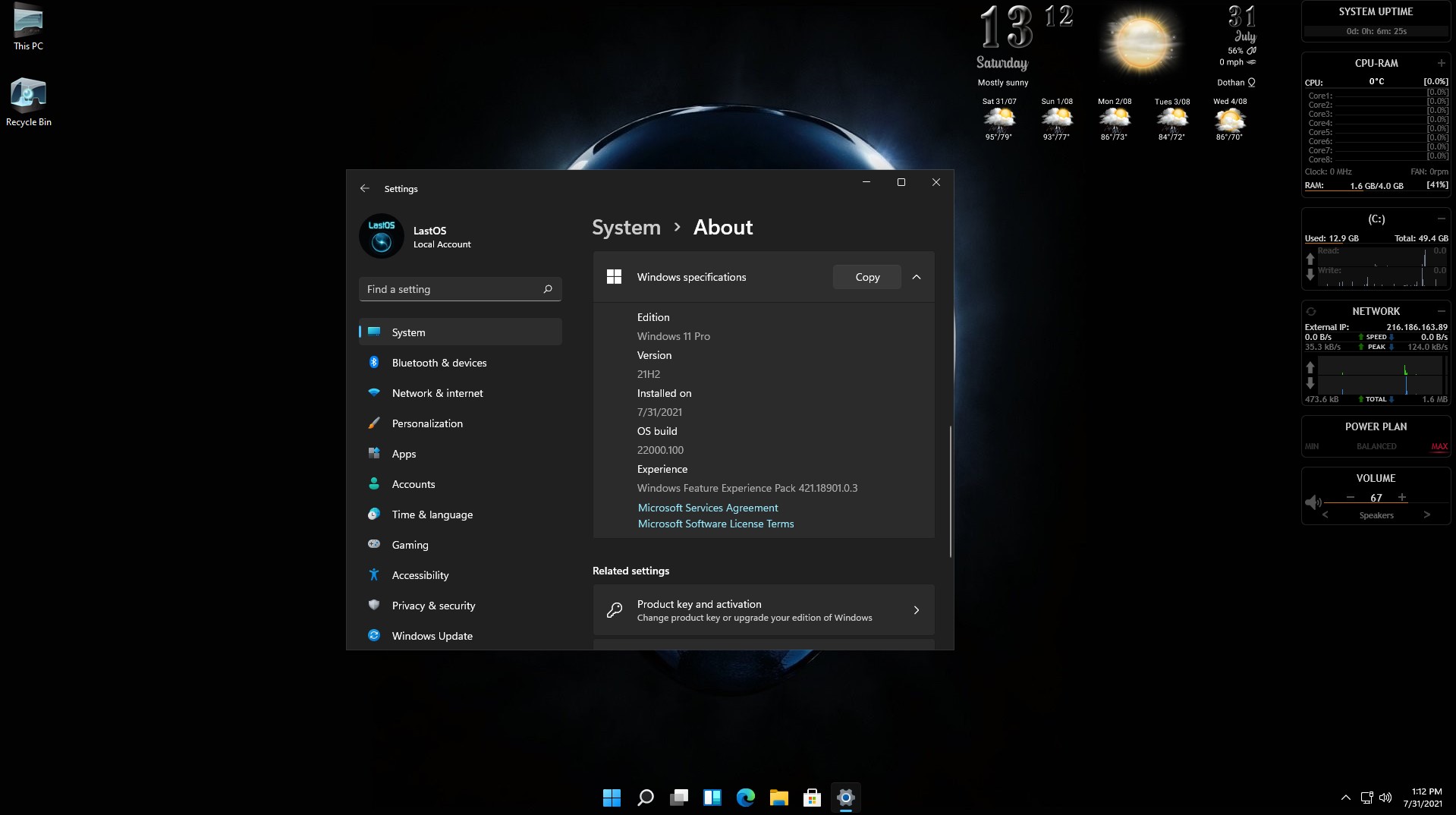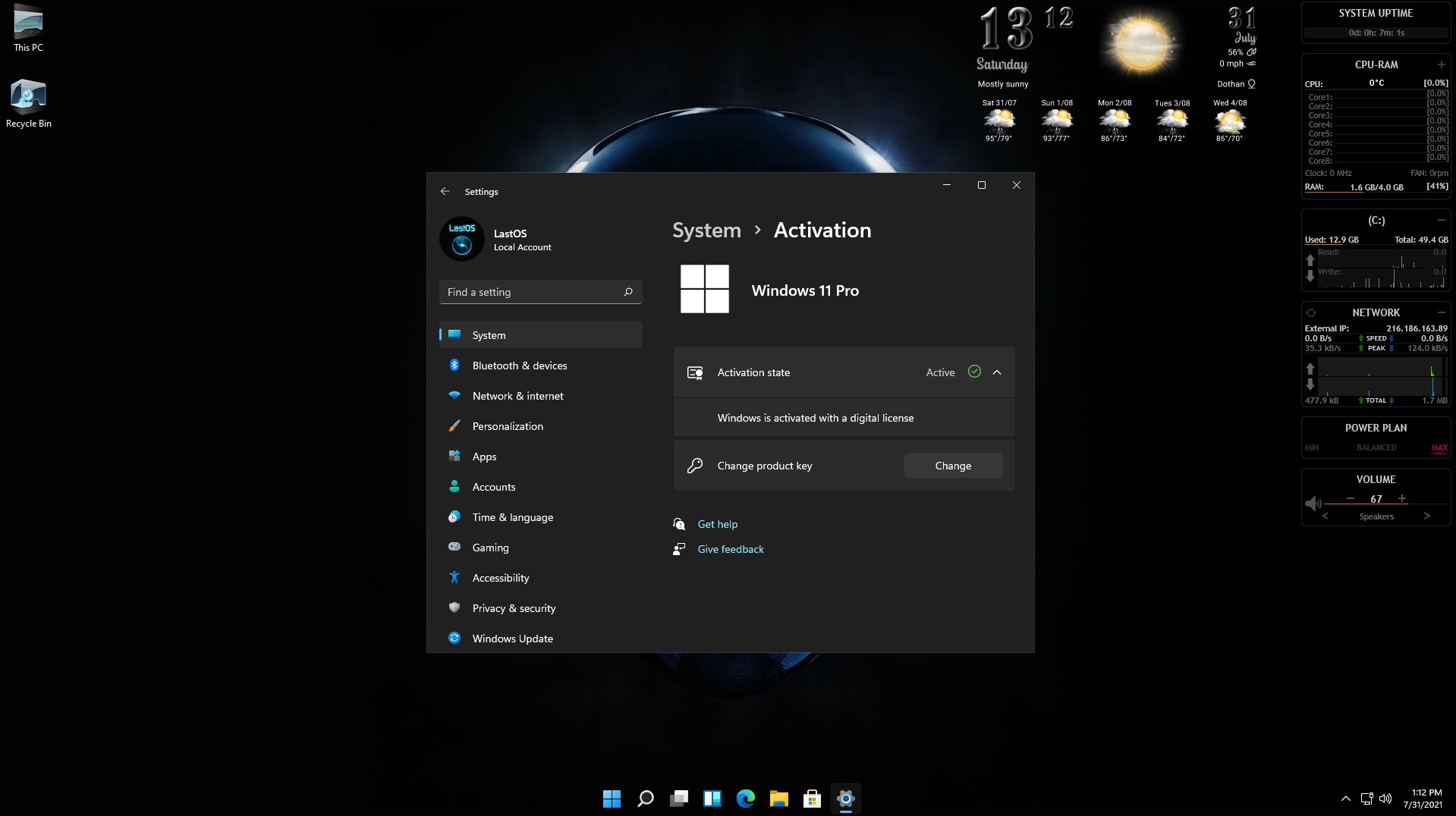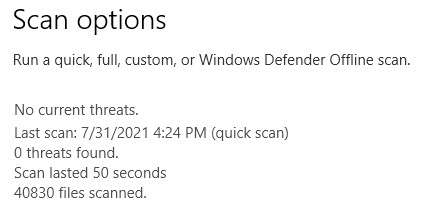 Burn ISO to Flashdrive then boot to said device.
Direct Download | pepofile.com
Direct Download | upload-4ever.com
If Required, Password: 123
Activator for Windows N Office AIO
Downloader, Extractor, Rufus, N ISO
LastOS 2021 Windows 11 Pro x64 22000.100 – JUL312021 Pre-Activated_ ZcTeam.id
---