---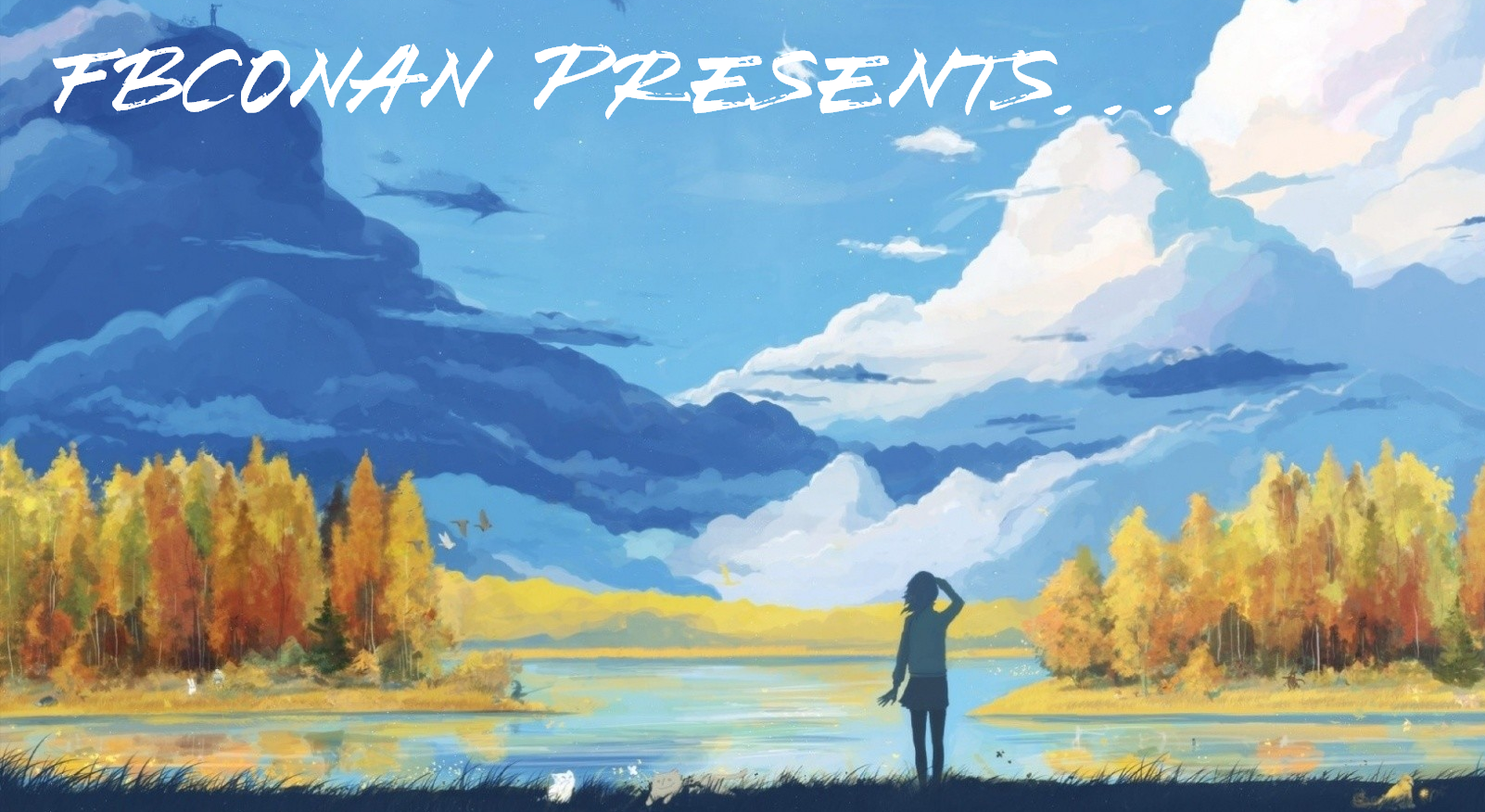 DESCRIPTION:
Windows 10 21H1 SuperLite Pro Plus SE (19043.962)
ISO Size: 1.22 GB
Author: FBConan
Supported Languages: English only during install, Additional Language Packs after
Architecture: 64 Bit
Editions: Pro Only
From Original MS Windows Build: 19043.962 (21H1)
MINIMUM SYSTEM REQUIREMENTS:
Processor: 1 gigahertz (GHz) or faster processor
RAM: 2 GB
Hard Disk Space: 8 GB
Graphics card: DirectX 9 or later with WDDM 1.0 driver
INSTALL NOTES:
Create bootable USB with Rufus Tool, burn to DVD, or install in Virtual Machine
Activation: Not pre-activated, Activator included on Desktop if needed
BUILD INFO:
Improved build from previous editions, changed registry and settings to remove windows reserved storage space, even when installed on larger partitions (Previously looked like 7GB of missing HDD storage), added ALAC encoder as per member's request (and all other codecs now included), streamlined the start menu for easier access, added 10 useful system apps, and gave the interface a face-lift (installed new system icons to work better with dark theme enabled)
Download Version
Download Only
PREINSTALLED APPS:
7-Zip
MPC-HC
IrfanView
WinAeroTweaker
Old Calculator
Everything Search Engine
PowerISO
StartIsBack
Rufus
uTorrent
Custom icons, system settings, configurations, tweaks
OPTIONAL APPS:
Activator
Chrome
Firefox
Edge
TinyWall Firewall
Registry Tweaks
Visual C++ 2005 – 2019 (x86 and x64) AIO Installer
TWEAKS:
Reduced Desktop Icon spacing
Reduced minimize restore and close button size
Increased wallpaper quality
Transparent task bar
Link State power Management added to power options
Many Services and System tweaks made to boost performance and reduce resource needs.
ADDED RIGHT CLICK CONTEXT MENU FOR:
Powershell
Kill tasks
Restart explorer
Send to desktop
Command prompt
Command prompt as admin
Take ownership of files and folders
REMOVED:
Defender
Security Center
Cortana
Help
WinSXS
WinRE
All Modern UI Apps
IE
WMP
Edge
Backup and Restore
Xbox Live Services
Mixed Reality
Hyper-V
Speech
Spell Checking
Ink
OneDrive
Additional Windows Features
Network Adapter Drivers (Download your own before installing if needed)
DISABLED:
Power Throttling
Ads
App Lookup
Automatic Maintenance
Download Blocking
Timeline
Error Reporting
Live Tiles
UAC
Telemetry
Hibernation
PageFile
Windows Firewall
PCI Express Link State Power Management
ADDITIONAL INFO:
This build is designed for laptop use, so has Mobility Center, WiFi support, Bluetooth support etc.
This build will run about as light as most of my previous builds
This build cannot receive future OS Features and Updates, and is intended to be that way. Because of this, the OS will remain stable, and the size of it will not grow exponentially like full Windows installs tend to, but remain the same.
**SPECIAL NOTES** (PLEASE READ CAREFULLY)
You will need to ENABLE the Windows Update Service if you want to install additional language packs, install apps from the MS Store, or to let Windows automatically download and install drivers. It is disabled by default, but there is a shortcut to enable it on the desktop.
Network Adapter Drivers are not included in this build, please make sure you download appropriate drivers for your adapter and after creating the bootable USB, put the files on the same media to easily install after OS installation finishes! (If you go into Control Panel, Device Manager, and find 'Network Adapters' you will see what make and model your adapter is, so you can search google for the driver you need, it's pretty easy!) See picture posted below for micro tutorial: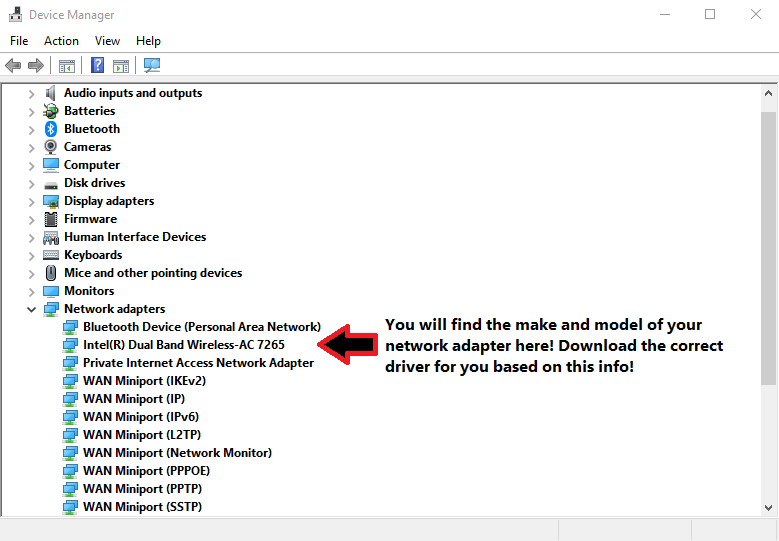 **When adding language packs, make sure Windows update service is enabled, then turn on metered connection first, that way it will only let you download the pack, and not additional features that may not be supported by this OS, such as speech, and won't cause a 3 cycle boot loop when restarting your PC, and not applying the language pack properly. Tested and confirmed working.

All download links are redirected to freesoft.id
& Download on freesoft.id
Click download button below to download your file
Click Here to Download on Freesoft.id
Activator for Windows N Office AIO
Downloader, Extractor, Rufus, N ISO
Windows 10 21H1 SuperLite Pro Plus SE (19043.962) FBConan [TeamOS] Pre-Activated 2021_ ZcTeam.id
---